Psychoanalyst, Psychologist in Washington DC, Lynn Friedman, Ph.D.
Dr. Lynn Friedman, FABP, is a psychoanalyst, psychologist in Washington DC (actually, steps from the DC border on the Maryland side). She offers: psychodynamic therapy, psychoanalysis, couple's counseling, career & executive coaching and clinical supervision and consultation. Also, she is a Board Certified, Psychoanalyst, a Supervising and Training Analyst, a certified, Master Career Counselor and a Johns Hopkins faculty member ). To make an appointment, feel free to call: 301.656.9650.
Often, those seeking psychodynamic psychotherapy are aware that their symptoms are signs of underlying struggles or inner turmoil. They may have the painful experience of anxiety, sadness, depression, malaise, dissatisfaction, fear of abandonment or intimacy, uncertainty about work and life goals, the imposter syndrome, writer's block, struggles with identity and interpersonal conflict or other difficulties.
Many seeking psychodynamic psychotherapy recognize that their symptoms have meaning and can be understood.
However, they recognize that these symptoms have meaning. Moreover, they appreciate that this meaning can be understood and that this insight can lead to increased self-awareness. While those pursuing psychodynamic psychotherapy feel that symptom relief is important, they seek more than just superficial relief.
Thus, they seek the deeper more robust path which psychodynamic psychotherapy offers. Their ultimate goal is to develop an owner's manual to their inner world. Psychodynamic psychotherapy, typically, meets once, twice or three times a week. Sometimes, people recognize that a more in depth approach is warranted. So, they seek psychoanalysis.
LEARN MORE ABOUT PSYCHODYNAMIC PSYCHOTHERAPY→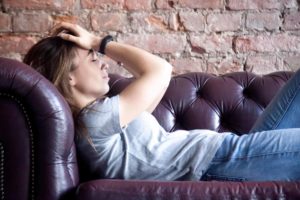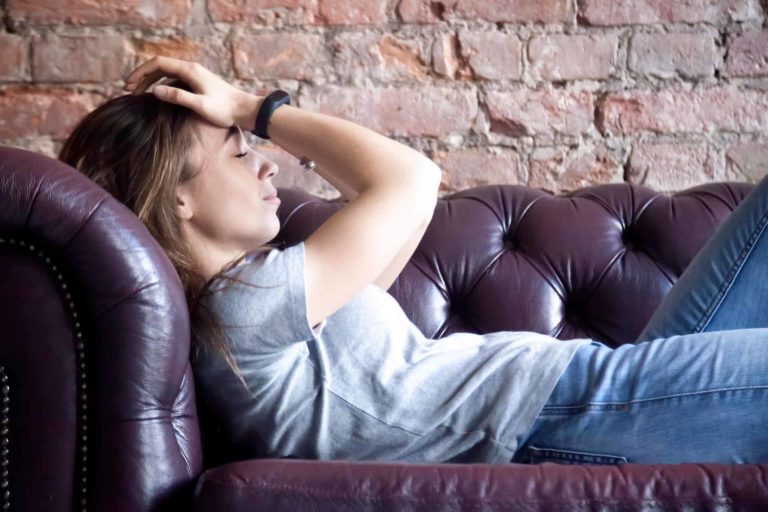 Psychoanalysis is an intensive, depth therapy. Sometimes, longstanding, pervasive, difficulties warrant a more thorough-going approach. Some appreciate, intuitively, that their difficulties require a deeper therapy. Others have tried less intensive therapies. However, their struggles have not yielded to these efforts. For these individuals, psychoanalysis may be the optimal treatment.
Psychoanalysis can be useful in addressing pervasive difficulties. For example it can help with: relationships, anxiety, depression, a lack of confidence, low self-esteem, fear of abandonment, trouble with intimacy, uncertainty around identity, fear of adulthood, writer's block, workplace dissatisfaction, workaholism and related difficulties.
What happens in psychoanalysis?
Psychoanalysis is a rigorous, long-term approach that helps people to get in touch with their feelings. Sessions occur several times a week over a period of many years. To promote a safe atmosphere, the analyst maintains a confidential and private setting. In addition, there are several critical ingredients that allow people to establish an open, trusting relationship with their psychoanalyst.
People are invited to report their: feelings, thoughts, ideas, personal history, current experiences and dreams. In this context, memories and wishes which were buried come to the fore where they can be more fully understood. This leads to increased self-awareness which may, in turn, leads to a decrease in anxiety and depression as well as an increase in self-esteem and an improved ability to identify and pursue life goals. Beyond this, it may deepen the individual's capacity for intimacy and fulfilling, life-long, relationships.
Many people who come for psychoanalysis are not deeply troubled. Rather, they wish to overcome pervasive, longstanding patterns that have led to unhappiness.
Even sophisticated laypeople sometimes imagine that psychoanalysis is for the most troubled of individuals. This is, patently, untrue. Rather, in order to undergo a psychoanalysis, an individual must be relatively sturdy. However, often, at the beginning of treatment, they may not recognize their inner strength.
LEARN MORE ABOUT PSYCHOANALYSIS→
Couple's and marriage counseling can be transformative. In fact, research shows that it can help even the most distressed couples. Couples therapy can help couples to step into each other's shoes, increase emotional and sexual intimacy and develop mutual respect for each other. Also, it can help couples to: develop a mutually agreed upon approach to child, (adolescent, and young adult) rearing, blend families, address commitment, resolve conflicts around money and address religious differences. Beyond this, it can to deal with strains associated with extended family members – such as in-laws, address workaholism, mourn traumatic losses or help an adult child launch.
Similarly, it can help couples to co-parent during a parent's illness or following a divorce. During evaluation I assess whether, and how, I can be helpful. Because I have practiced as a psychologist in DC for many years, in those cases where I feel I lack the requisite expertise, I am often able to recommend a clinician with the needed skill set.
LEARN MORE ABOUT COUPLE'S & MARRIAGE THERAPY→
Career and Executive Counseling can be beneficial to both those already established in a profession as well as those who are at the early stages of their career.
For those ensconced in a career, executive coaching can provide strategic support.
For those who are already ensconced in a career, this sort of strategic support can help you to effectively: manage your boss, lead your team and collaborate with your colleagues. Similarly, it can help you to pursue a promotion, start a business or find a new job. If you are in a leadership role, it can help you to strengthen workplace morale, improve your organizational culture, build an atmosphere of inclusivity, work with puzzling bosses, grow into a new role, address workplace conflicts and deal with other workplace challenges.
For those who are new in their career or who wish to make career changes, career counseling can help you to identify your career goals. Similarly, it can help you to develop a strategy for pursuing these work-life goals. Finally, it can assist you in overcoming roadblocks that get in your way.
For DC transplants: As a psychologist in DC, I am familiar with some of the special challenges specific to this region.
LEARN MORE ABOUT CAREER & EXECUTIVE COUNSELING→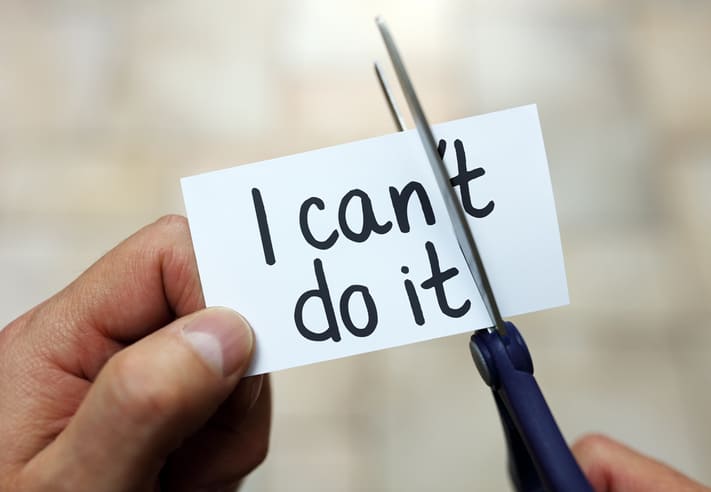 Psychodynamic Career Assessment
People who find themselves thwarted in their work life often ask me, which would be more helpful to me, career coaching, executive counseling, psychotherapy, or psychoanalysis? My bias is to encourage anyone in this predicament to seek a psychodynamic, career assessment (aka known as a psychoanalytic career assessment). This type of evaluation is devoted to understanding the meaning of the career conflict. That is, what function, or purpose does the career conflict serve?
At first blush this may seem like an odd question
At first blush to most people, this may seem like an odd question. However, when any of us have a conflict, we derive some benefit (often, unconscious) from it. The task of psychodynamic career assessment is to begin to understand the career conflict in a broader context. That is, to understand how the career conflict protects the individual from pain.
LEARN MORE ABOUT PSYCHODYNAMIC CAREER ASSESSMENT→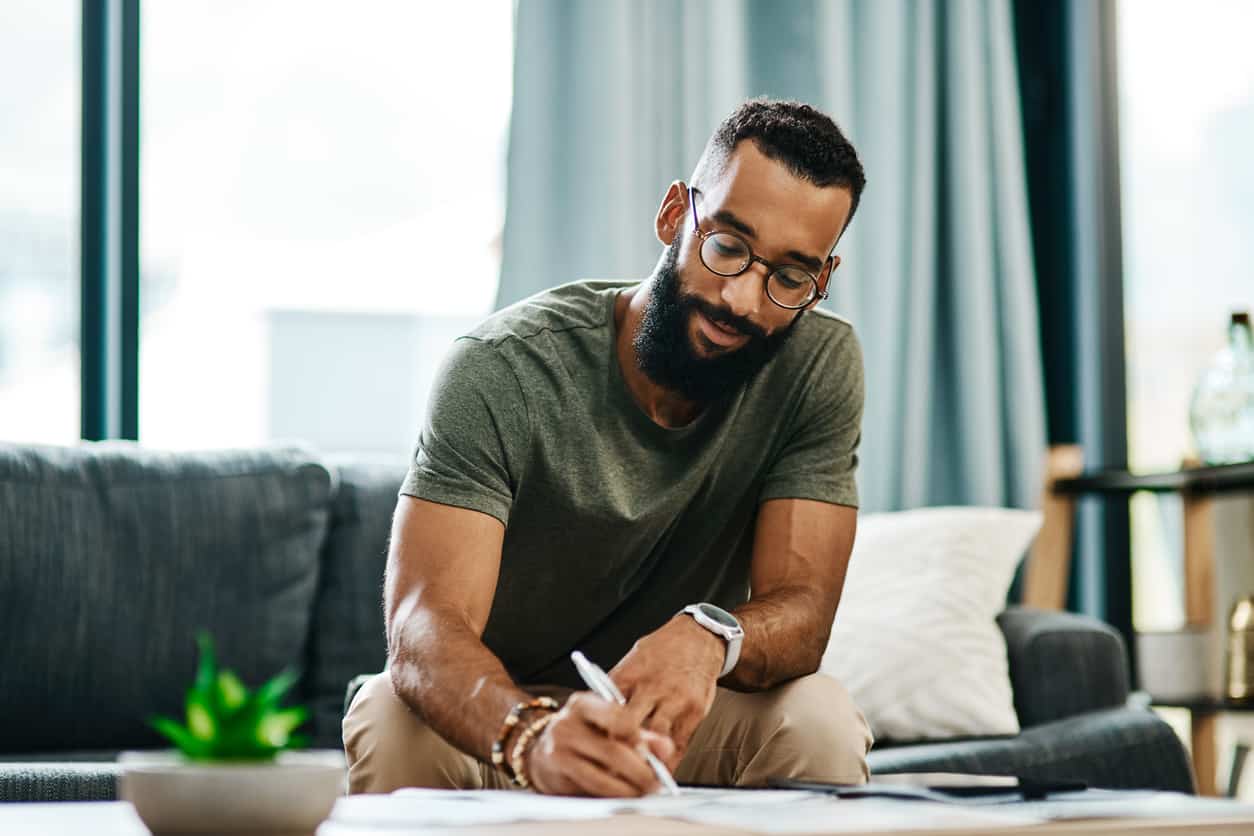 Clinical Supervision & Consultation
I offer supervision (technically, consultation) to licensed psychologists, psychiatrists, counselors, social workers, educators and clergy, seeking to deepen their proficiency in psychoanalytic, or psychodynamic, psychotherapy. Also, as a Supervising and Training Analyst, I supervise psychoanalysts-in-training.
Currently, I teach at Johns Hopkins University and at the Washington Baltimore Psychoanalytic Institute. Previously, I served on the faculty at Carnegie Mellon. In these contexts, I've provided consultation, and clinical supervision, to mental health professionals at each stage of their professional odyssey.
Beyond this, I've provided extensive organizational and case-based, consultation at both the independent school and university level. In these contexts, I help educators deal with complex organizational and educational challenges. Because I am a psychologist in DC, I provide most supervision face-to-face. However, I also work with clinicians, and organizations, nationally.
LEARN MORE ABOUT CLINICAL SUPERVISION & CONSULTATION→
Learn more about Dr. Lynn Friedman a psychoanalyst, psychologist in Washington DC.