Contact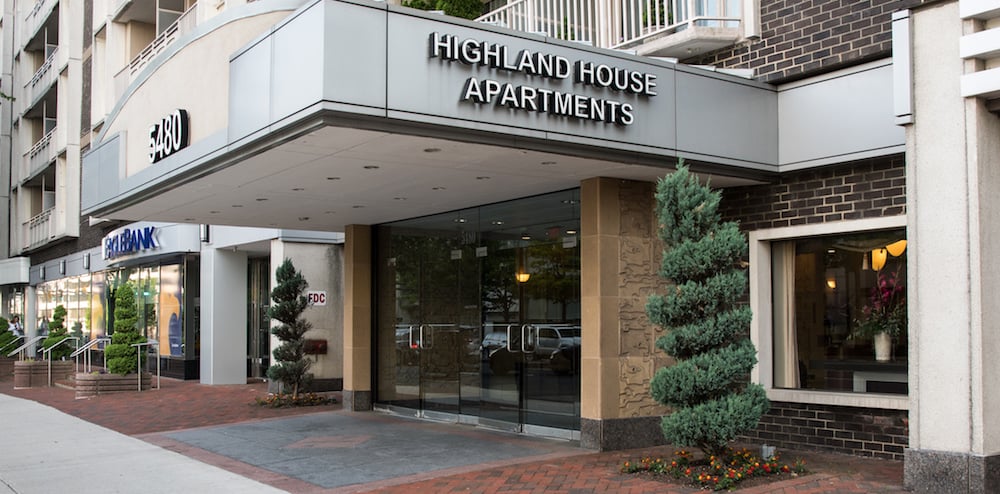 If you have come to this contact page, you're thinking about getting in touch with me. The easiest way to reach me is via phone: 301.656.9650. This gives us a chance to talk with each other and for you to assess whether you think I may be of help.
Often, during the day I'm working and I'm unable to answer the phone. However, I would like to talk to you. Therefore, I typically return calls in the evening during the week, Monday through Thursday evening. Please leave your day and evening phone numbers as well as the times that it's easiest to reach you.
I realize that you may prefer to reach out to me via this contact form.* Feel free to do so and I will respond by phone.
*Maintaining your confidentiality and privacy is of paramount importance to me. Therefore, in writing your message, please remember that e-mail is not considered to be a truly secure form of communication. Please do not describe any clinical difficulties in this contact form. Thank you. And, of course, calls are welcome: 301.656.9650