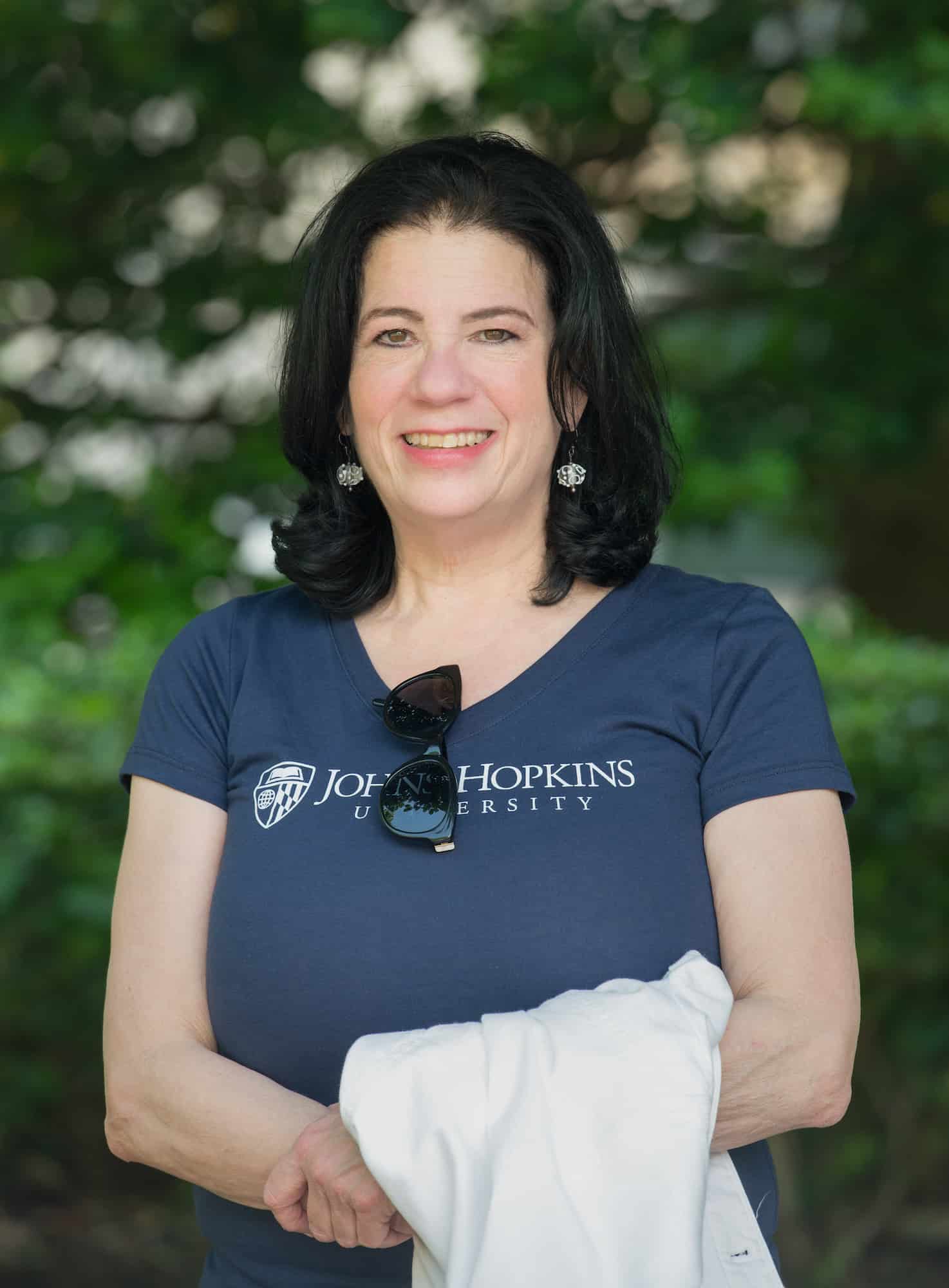 My Johns Hopkins & other university university teaching experience includes, an array of graduate, undergraduate and post-graduate settings.  Since 1999, I've been teaching at Johns Hopkins University. Currently, I teach within the mental health counseling program in the School of Education. Previously, I taught in the Organizational Development/Human Resource Management program (1999-2008) within the Graduate School of Education and Business.
Prior to that, from 1986 – 1999, I served as a Visiting Faculty member at Carnegie Mellon University in the Department of Psychology and as an Adjunct Assistant Professor of Evaluation, Policy and Planning in the Heinz School of Public Policy and Management.
In the past, I have taught at the University of Pittsburgh School of Medicine and in the Department of Pediatrics at Children's Hospital of Pittsburgh.
Johns Hopkins Teaching
Mental health counseling program (School of Education)
Psychodynamic Theory and Therapy
Introduction to Psychodynamic Counseling
Object Relations Theory
Building a private psychotherapy practice (This leads to a pdf of the course syllabus.)
Seminar in Career Counseling
Career Coaching: Innovative Career Counseling Practices
Organizational Development/HRM courses (School of Business)
Organizational case consultation
Career and organizational coaching
Needs assessment
Carnegie Mellon University
Prior to my Johns Hopkins teaching, I taught at Carnegie Mellon University.
Department of Psychology
Abnormal Psychology
Advanced Seminar in Intervention
Undergraduate Research Internship in Clinical Psychology
Undergraduate Internship in Clinical Psychology
Personality Theory
Introduction to Clinical Psychology
Heinz School of Public Policy & Management (formerly SUPA)
Program Evaluation for Educational Leaders (for School Principals)
Program Evaluation