Psychodynamic Supervision Washington DC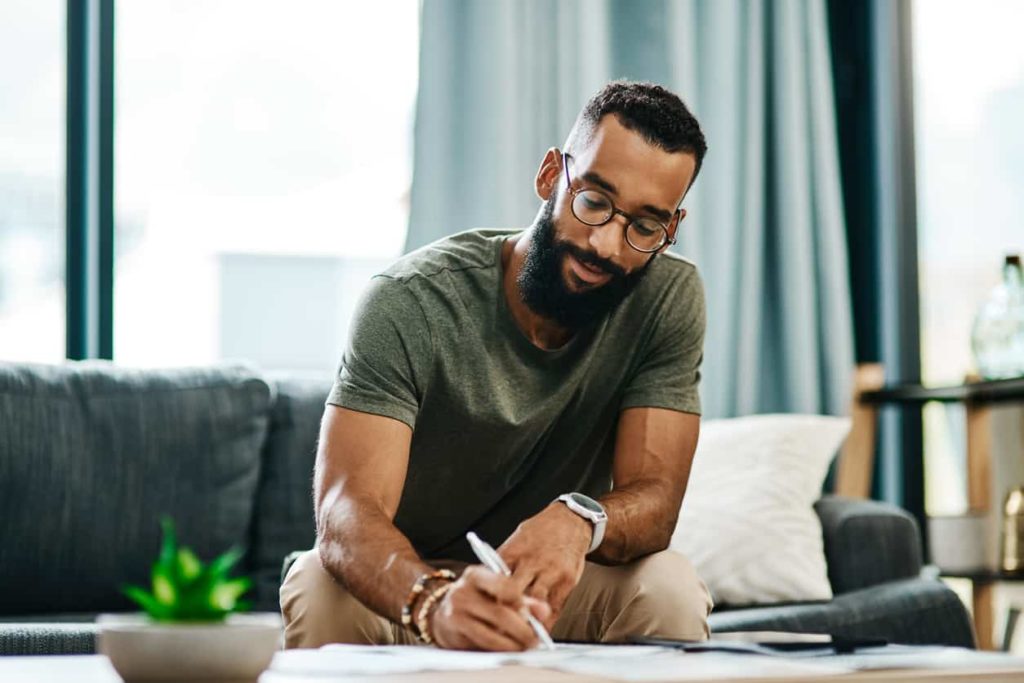 I provide psychodynamic and psychoanalytic supervision and consultation in Washington, DC, (actually, steps away from the DC border in Chevy Chase, Maryland.) I'm a Board Certified, Psychoanalyst and a Training and Supervising Psychoanalyst. You can learn more my credentials here.
Clinical supervision and consultation with me. In particular, I am interested in:
working with licensed psychotherapists in all phases of their professional odyssey.
supervising psychoanalytic candidates on their analytic patients.
supervising psychoanalytic studies program students.
consulting to graduate analysts seeking confidential, consultation with an psychoanalyst who is outside of their geographic locale.
consulting to experienced psychotherapists who seek greater proficiency in case conceptualization and psychoanalytic technique.
supervising licensed, beginners interested in deepening their psychodynamic skills and launching their practices.
Some areas of supervisory expertise:
In addition to supervising psychoanalytic candidates, graduate analysts and psychodynamic psychotherapists, I enjoy working with clinicians, coaches and educators in order to help them to integrate psychodynamic thinking into their work. For example, I work with:
psychopharmacologically-oriented, psychiatrists to help them use a psychoanalytic lens to inform their medication based practices.
cognitive behavioral therapists who wish integrate a psychodynamic/psychoanalytic understanding in to their clinical work.
family therapists who seek to incorporate psychodynamic perspectives into their family work.
career counselors and executive coaches who want to understand why their clients sometimes engage in self-sabotage.
K-12 independent school leaders who want to deepen their understanding of the impact of psychoanalytic and systemic dynamics on organizational behavior. Also, I enjoy working with board chair and independent school heads to strengthen their relationships.
university administrators and faculty interested the sorts of psychodynamics at play in their administrative and educational roles and/or learning more about graduate student mental health.
Psychodynamic supervision and consultation in Washington DC with me
In sum, I welcome Psychoanalytic Candidates, Graduate Psychoanalysts, Psychoanalytic Studies Program (PSP) Students and Mental Health Professionals in the community, organizational leaders, for supervision or consultation. Similarly, I enjoy providing consultation, nationally. If you'd like to explore the possibility of working with me, feel free to call me: 301.656.9650.