Dr. Norma Day-Vines will explore the Psychodynamic Psychotherapy course at Johns Hopkins University, taught by Associate Faculty member, Dr. Lynn Friedman. At the time of the interview, Dr. Norma Day-Vines was the Program Lead for the Clinical Mental Health and School Counseling Programs at Johns Hopkins University and a full professor.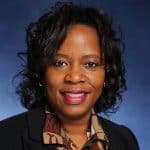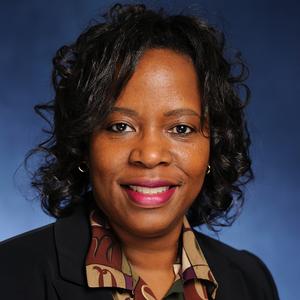 Today, she is an Associate Dean in the School of Education. Dr. Day-Vines is a leader in the interface between diversity and counseling strategies. Much of her work has focused on developing counseling strategies and conceptual frameworks for working effectively with diverse children and adolescents. Here's more information about Dr. Norma Day-Vines.
To read the interview, on this psychodynamic therapy course at Johns Hopkins University, and learn about the course, and the course requirements, scroll down the page to the comments section and read. Have a question about registering for this course? Don't ask it here. Instead, call the Johns Hopkins counseling program. Have a question about the content or the structure of the course? Feel free to ask it in the comments section, below. Please note, your comments will be made public. For individual questions that are unique to you, please reach out to the program. Here, online, we won't be able to answer every question, but we will do our best. We look forward to seeing you on campus! And, welcome to the interview!